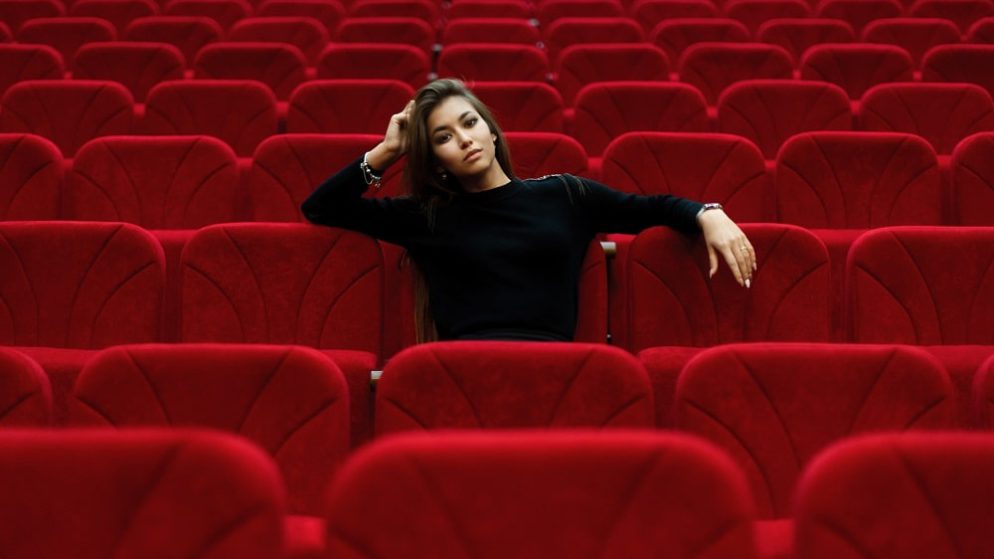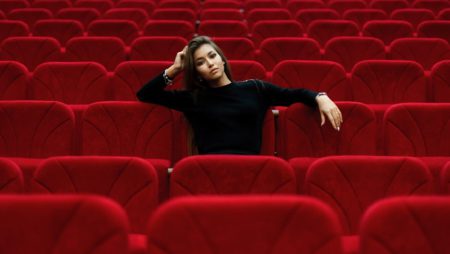 While streaming services like Netflix have transformed a quiet evening in, the cinema still retains a very special feel. It's been the best places for dates for quite literally decades, and it's not been usurped by the new pretenders.
Even if you can watch the same film at home, a date at the cinema is preferable. A romantic choice, a cinema date is ideal whether you've just gotten together or you're in a long-standing relationship. But where to go if you're in the capital? Never fear – we've got you covered with these top 7 romantic cinema dates for couples in London.
London can be the city of love if you know where to look. With cinemas around every corner, there's no shortage of places to catch a film. However, if you're looking for somewhere romantic, why not try one of these:
#1: Whirled Cinema – Brixton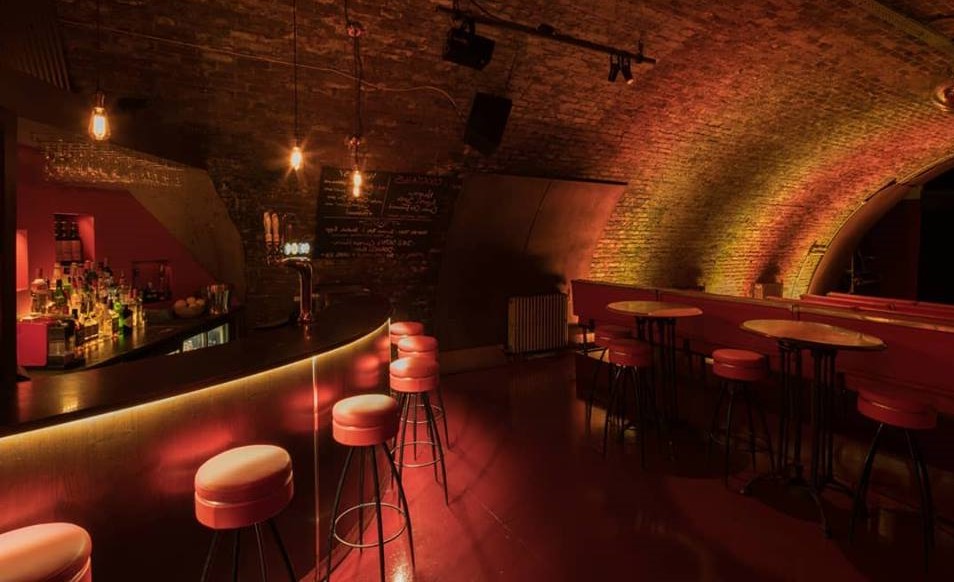 If you want an atmospheric venue for a spot of romance, Whirled is the place to be. A wonderfully quirky location tucked away under the arches of the railway at 259-260 Hardess Street, Loughborough Junction, London, it's the perfect place to catch a film. 
The exquisite setting shouldn't come as a surprise as it's a members-only club. But for less than a tenner per month, you can benefit from watching as many films as you want, all without adverts. There's a fully stocked bar for drinks and snacks, and members can bring in a guest for free.
If you're in the mood for some sweet loving, you won't regret taking your date to Whirled.
#2: Electric Cinema – Notting Hill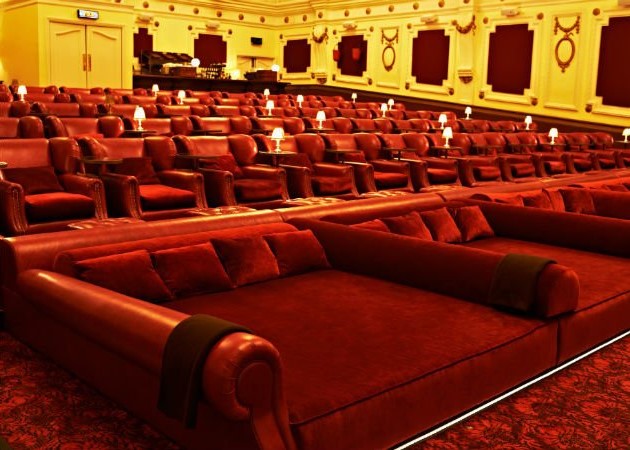 Notting Hill is an iconic part of London, so you'll be starting off the evening on the right foot. Things will only get better as the Electric is nothing like any of the other cinemas you'll have ever visited before.
Designed for couples, the front room consists of six double beds in the front row instead of the regular chairs. If you can't trust yourself not to snooze or get too frisky, there are double sofas a few rows further back. There are also 65 leather armchairs, complete with cashmere blankets, so wherever you settle down, you'll enjoy sumptuous luxury.
#3: Curzon – Mayfair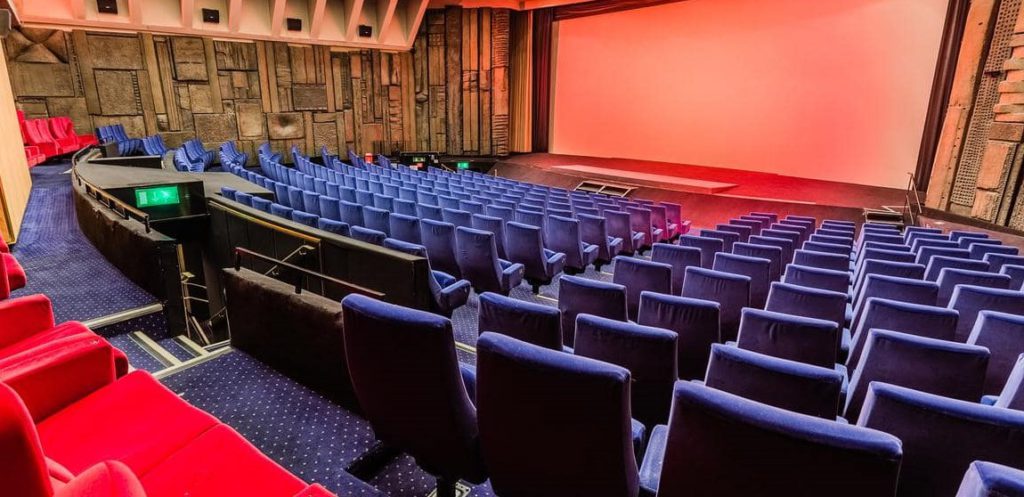 Cinemas may have a reputation as a cheap night out, but the Curzon offers an undeniable taste of luxury, perfect for a lovey-dovey evening for two. The Art Deco design is sophisticated and classy, while the presence of two Royal Boxes adds a touch of elegance.
You can watch a combination of arthouse films and Netflix movies, making it the ideal upmarket alternative to chilling out at home.
#4: Phoenix Cinema – East Finchley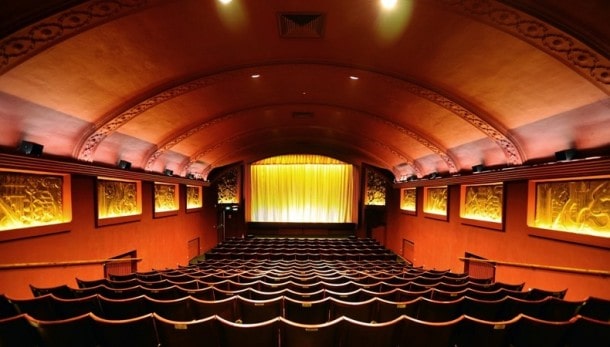 If you want to feel like you're visiting a music-hall venue from yesteryear, take a trip to the Phoenix. Located in East Finchley, it was one of the first purpose-built cinemas in the country and with its barrel-vaulted ceiling; simply magnificent.
Taking a journey down memory lane encourages intimacy, and surrounded by such familiar settings, you'll soon be snuggling up!
#5: The Olympic – Barnes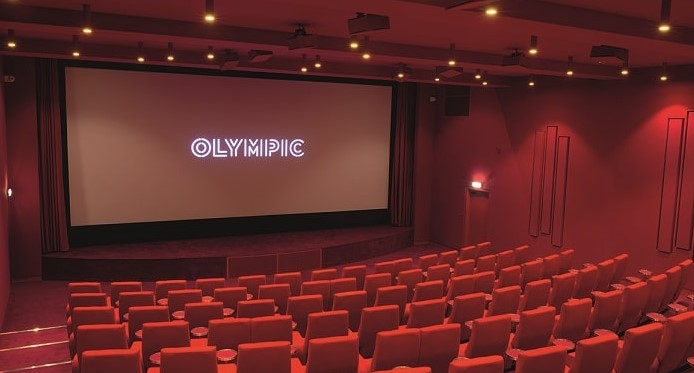 Olympic Sound Studios had an epic reputation in the 1960s, playing host to a bevvy of top stars including Queen, the Rolling Stones and the Beatles. Not many people realised that this sprawling venue began life as a cinema in 1906. And in 2010 it returned to its original use, but its musical history hasn't been forgotten.
Luxurious wool felt seats, impressive Dolby Atmos speakers and brass tables all nod to the past. You'll get extra brownie points for this location if your companion is a music aficionado!
#6: BFI Southbank – South Bank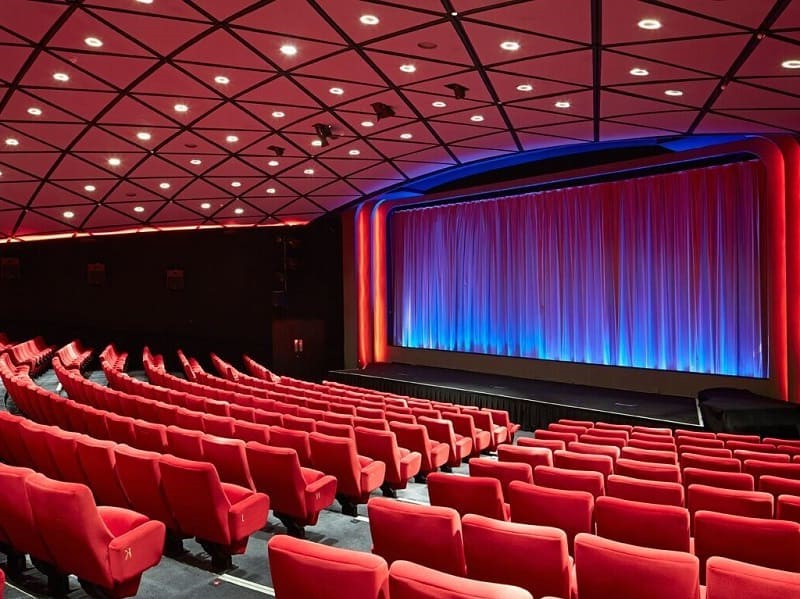 At the British Film Institute, you could expect to enjoy the highest quality – and you wouldn't be wrong. There are all types of films available at this four-screen cinema, including new releases, old classics, film seasons, and focus on actors and directors.
This is a wonderful location for a true film buff, but there's a lot more here than just the screens. With a bar upstairs that offers a stunning vista over the River Thames and a gourmet riverfront restaurant on the ground floor, you can make a real evening out of it.
#7: The Coronet – Notting Hill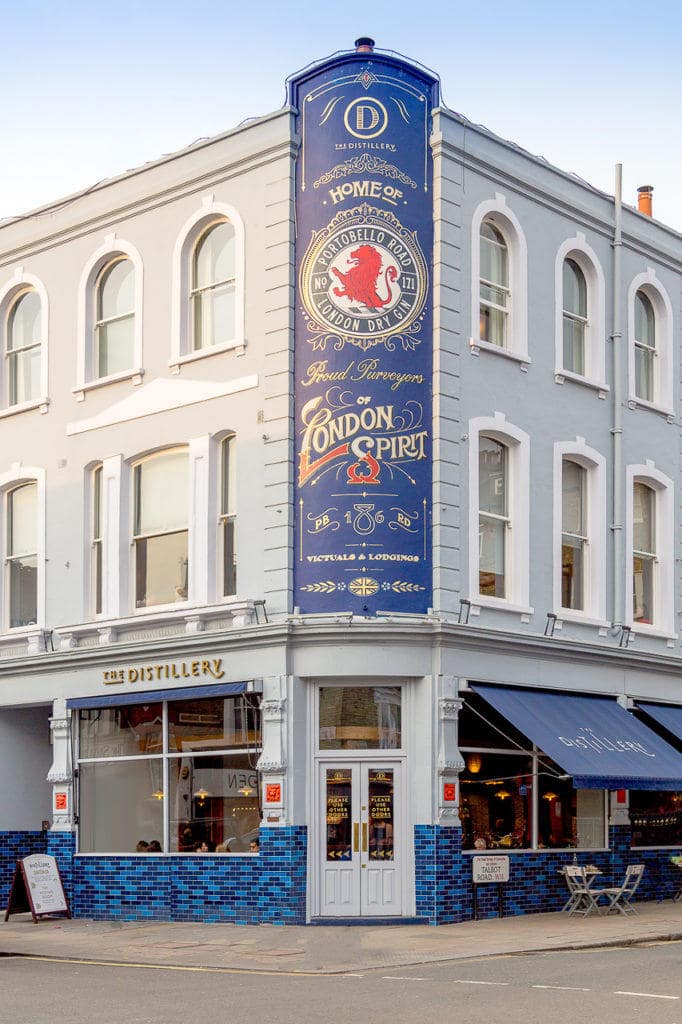 It's back to Notting Hill for our final entry, a stunning old piece of architecture that dates back to 1898. Originally a theatre, the Coronet moved full-time into the cinematic world in 1923. It played an integral role in the war, showing films to keep morale high and also offering its facilities as a bomb shelter.
Now providing two screen and 150 seats, it's just as popular as ever, but its historic past is something that won't ever be forgotten.
If you loved our top tips on choosing cinemas for a romantic evening, share the article on your social media, and check out other useful articles on our website!