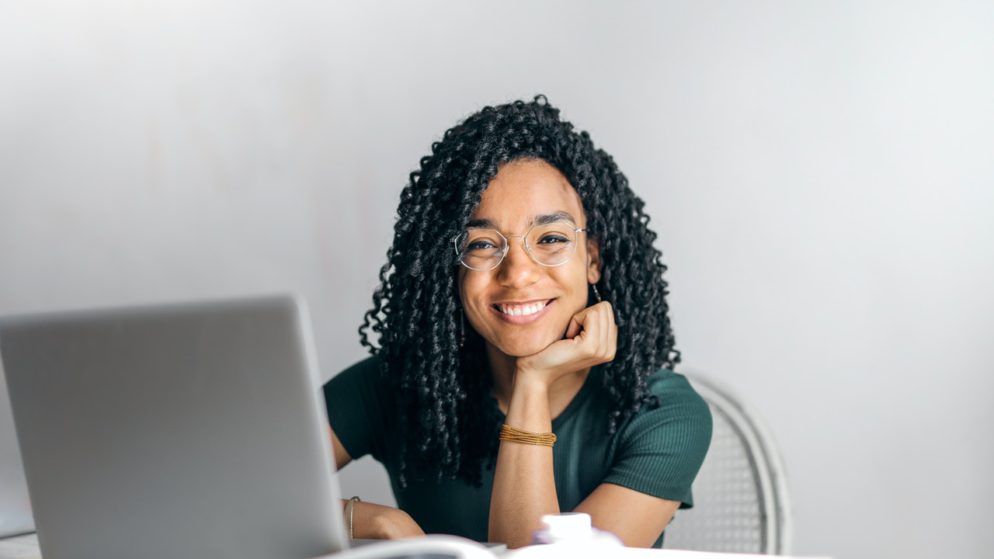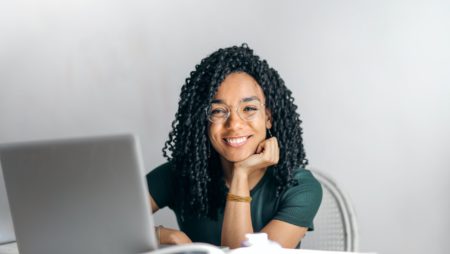 If you're interested in free dating sites, you'll discover that there's a huge choice available, but not all are as they appear. Although they may be free to register, they're not totally free. Messaging, in particular, can be at a cost, even though you may get a free trial. This means that if you want to meaningfully connect with other members on the dating site, you'll have to pay.
It's not all bad news though, as there are some dating sites where messaging is free. Here's a look at five of the top online sites for dating, and in particular how they handle messages.
Cupid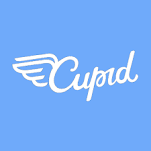 The first of our dating sites is Cupid, one of the most active in the world. With 1.7 million visits to its site every month, it's full of active members who are looking to meet local singles. It has a worldwide presence, so although it was set up and based in the UK, there are many members in other countries such as the US and Brazil. A range of intuitive features make this a great dating site to use, and with a lot of choices, you've got an excellent chance of meeting the ideal match.
You can't privately message for free with a basic membership as you'll need to upgrade for that. However, with a chat room that's open to everyone, you can still message other members whenever you want. This is an easy way to get the ball rolling without having to spend a single penny.
OKCupid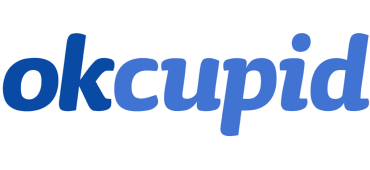 OKCupid is the online dating site that has a huge reputation because of the tailored approach it takes. It doesn't believe that you'll get the best out of dating simply by throwing everyone in together, so it offers a careful approach which enables members to select others who they like the look of. By using in-depth compatibility questions, OKCupid is better placed to give you the best matches. It's up to you how many questions you answer, and you can go through them at your own speed. But remember, the more you answer, the better your matches will be!
If all of that sounds like a good approach to dating, you'll be even happier about the messaging: it's completely free. It's possible to see who's messaged you without having to pay a thing, and if you mutually like each other, the messages move to the conversation page. Sure, there are some premium features, but the essentials are all free of charge.
BeNaughty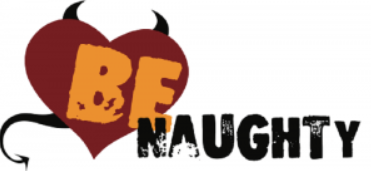 BeNaughty isn't a site for traditional love and romance. Members generally sign up to these types of the site because they're interested in explicit encounters. But this doesn't mean that they're happy to pay the cost; there's just as much demand for economical hook-up sites as there is for traditional dating.
BeNaughty only partly qualifies for our criteria as messages are completely free for women. If you're a female, you can send as many as you want, at no cost to you. If you're a man, you'll need to sign up for a full, paid account to send messages in return.
Flirt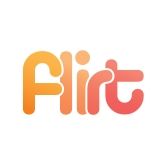 Flirt offers all types of dating for singles who are looking for a partner. As a worldwide site, you can search for members wherever you are, so you never need to be left without a date for the night. There are chat rooms too, ideal for singles looking for instant conversation. If you just want to connect via your messenger, this is completely free too. Flirt has an impressive range of features which are ideal for singles right across the board, and the best part of all is that no-one needs to pay to find their match.
Happn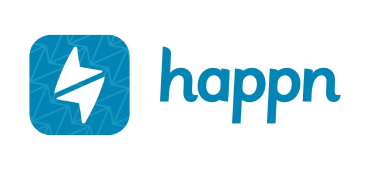 Happn works a little different than the other online dating apps. The creators believe that love can sometimes be right next to you, and you might not know it – so they're offering a helping hand. The Happn app works by letting you know when you are near another Happn user in real life. If you both like each other, there's the instant and real-life opportunity. There are no complaints about misleading photos or the angst of arranging a meet; Happn connects real people in real-time.
Of course, that doesn't mean messaging is completely redundant. A Crush is what occurs in Happn if two people like each other. You'll be able to access messages for free, as well as a range of other basic features.
If you want more of the lowdown on the dating sites, check out our website with all of the top tips you need.