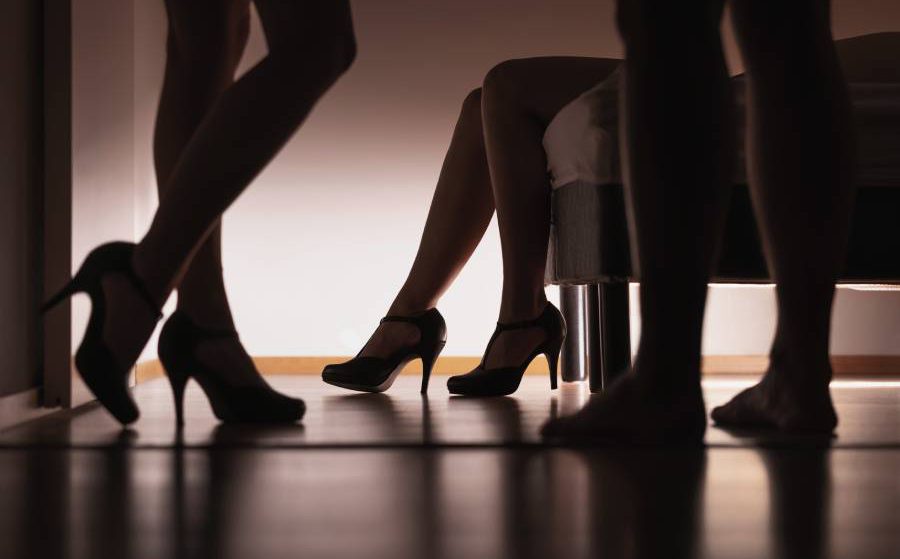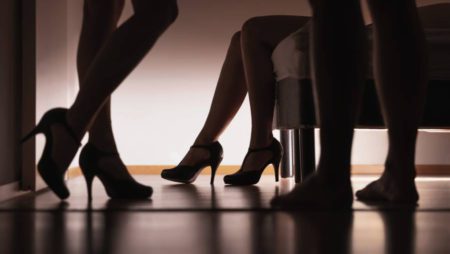 As a swinger who is fond of having fun and trying different things online, you have to ensure that your privacy and safety are not compromised. Whichever swinging community website you are a member of, you have to ensure that your profile is decently filled out to attract more dates or friends.
There are certain caution points that need to be taken care of while creating a swinging profile.
While sharing of information is necessary, over-sharing should be avoided at every cost
No sharing of pictures that you might regret later
Do not get over friendly with people at the first instance. Take time to know them before taking things forward
Stay genuine. Do not give a false story to make your profile attractive
Out of all the things that you tweak in your profile, do not play around your age numbers
Swingers have a different lifestyle. They normally know what needs to be written where and what needs to be done when. This knowledge keeps their dating lives simpler and effective. Well, if you are new to the swinging community, you've enrolled for one of the best swingers dating sites; doing the following while creating your dating profile will ensure 100% online dating success. So, keep reading.
Choice of  Screen Name
Screen name is the first thing that another Swinger looks at while selecting you for taking things forward. Your screen name should be catchy yet easily remembered by other swingers. This is the first introduction of yours to the community, and this should not go wrong. It should not reveal your personal identity. The best way to create a screen name is to mix your two favorite things: color and fruit or animal and color or anything that sounds catchy and you can remember easily.
Profile Picture
Keep your pictures recent and without personal stuff in the background. Your profile picture should not show items from your room that others can easily identify or pictures of your other family members in the background. It should just have you and you alone.
How much you are there in the picture is also a point of consideration. Some people accentuate their attractive body parts to flaunt them. Others do not show their face at all. Whatever you do, ensure that you do not crop a picture of yours that is already on any other social media site. With technology, picture matches can be done, and your personal identity will be leaked in that way.
You can always share a detailed picture or the picture with your face in it once you start dating and find that the person is compatible with you and you want to take things forward. But once uploaded, the picture can't be removed from the internet. So, be extremely cautious.
Your Story
To find a better connection, do not limit yourself from writing about yourself. 2-3 lines can't do justice to your life story. Go for a minimum of 4-5 lines and extend if needed. Again, ensure that you do not overwrite yourself so that you look like a narcissist.
Keep your story well informed. Tell the reader positive things about you. After reading your story, they should have a better sense of knowing you as a person. In case you do not know what to write, you can always scroll through other swinger profiles to get a fair idea.
Ensuring Safety and Privacy
Your profile, in any way, should not bring harm to your family name or work. Mention the details only if you are comfortable in sharing them. You can always decide to add further details later. In case you want to bend some truths about yourself, you can do so too. Once you start interacting with another swinger, you can share your truth along the line. However, don't forget to share essential details like details about your gender, what you are looking for, age, etc. Other details like where you are from, your address, details about your family, etc., can be disclosed when the need arises.
All in all, swinging is exciting. To keep it exciting and effective, you need to be cautious about your profile and the privacy options of the swinging platform. With a mushrooming number of swinging platforms, the chance of meeting a compatible swinger is higher than ever before.
Good luck creating a perfect swinging profile, and enjoy your game!