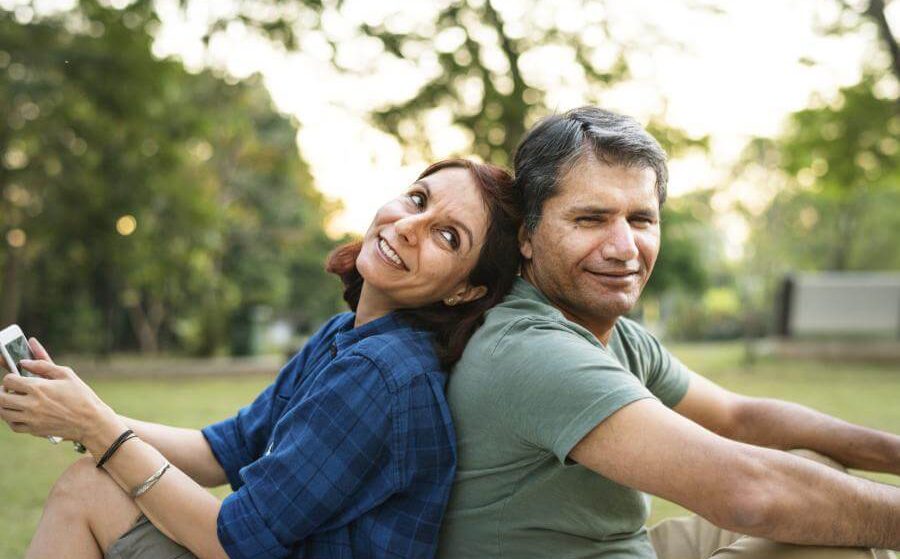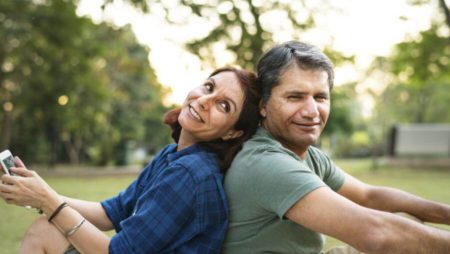 The dating scenario has changed quite a bit. The way dates are organized, the places where people are meeting for dates, the way they greet each other, everything around has undergone certain changes. To be able to land up a successful date, you need to know the rules of the game. The first impression on the date is when you greet them upon meeting. A good start is half done. Learn the basics of a good and efficient greeting to your date and stay in the dating game for long.
Following are the tips and advice that can be followed to greet your date and to put a great impression on your date at the very first meeting.
Avoid dinner dates
Dinner is a high-pressure task and should not be kept as the first date resort. For a first date, the best of the options is a coffee or a light snack place. Bars and pubs can also be considered, but that should be consensual. Your first date should be a short and simple one. Although keep the scope that if it goes well, you can plan an instant dinner after that. That can be considered as an extension to the first date or second date on the very same day. This will depend upon your chemistry and the vibe that you get from each other.
Value time
Be on time for the first date. If you keep the other person waiting for long, you are not giving a good first impression. Being on time and respecting their time both are important. If you keep one person waiting for long, they already lose out interest in the date and you. This is not a good greeting to your date.
Physical touch
It's your first date; do not get so touchy at the first meeting. If this is entirely the first meeting, also stick to handshakes or casual side hugs. Do not resort to kissing or tight hugs while greeting. Based upon how your date has been through the evening, you can decide on slight touching. It is not that touching is something out of the way, but to be sincere, it may not just seem appropriate while greeting your date for the first time.
Plan the second date on the first date
If your date has gone by smooth and you have felt that little attraction towards your date and want to carry things forward, do not hesitate to plan the next date at the end of your first date itself. The second date can be planned based upon the choices of both people. It can be a dinner date, a lunch date, or whatever you want it to be.
Leave them wanting for more
Do not end your date abruptly. Always leave a small opening at the end, which will help you to plan for the next one. If you put a dead end to your first date, you will not know where to start next. Each one of you will sit and keep waiting for a text or a call from the other person, and none shall receive anything. So, always keep them waiting to know you more, to spend time more, leave some things to be discussed on the next date or meeting. This creates a sense of urgency to meet again.
Additional Tips – specific to greeting
A few other tips that will make the first date first greeting a memory to be remembered include:
Something that can make the other partner blush and make them feel more confident about themselves. Praise and compliments like "you look exquisite/incredible" or "delight to meet you" go a long way.
What is a preferred method to welcome over a confident handshake? This conventional method of hello is maybe the most well-known approach to welcome somebody on a first date. Just don't overdo this simple handshake. Do it right, and you are golden.
Another extraordinary option is a gentle hug. It relies upon how straightforward both of you as of now are. If your date appears awkward (you can measure through non-verbal communication), it is ideal to stay away from any sort of touch at first and possibly utilize it as a farewell methodology.
Make decent and proper eye contact. Do not linger on for long, and neither shies away from looking into their eyes. Proper eye contact says you care and are into them, but that does not say that you are a pervert and have come with wrong intentions.
Some dos and don'ts to be followed while on the first date, before and after greeting include the following points. Do not ignore these just because you are seniors. Play by them, and you will definitely enjoy the date as one of your teenage dates.
Dos
Dress easy, savvy, and suitable for the scene
Pick a public place for a beverage or espresso
Search for warnings in conduct, habits, and origin story
Be enchanting and loose
Emit certainty
Don'ts
Do not share so many clinical, monetary, and family realities
Do not brag about your qualifications
Do not talk on and on about the ex-or the deceased
Do not be judgmental
Do not drink excessively
The first impression is the last impression. Follow this golden rule and the advice above to be able to greet your date well. Once the start has been done well, steer through together and convert that first date into something serious and worth your time.