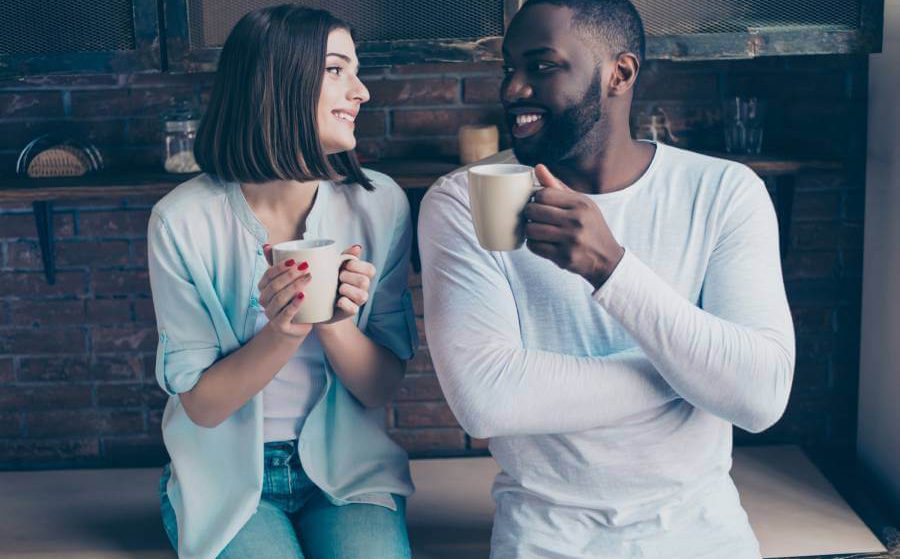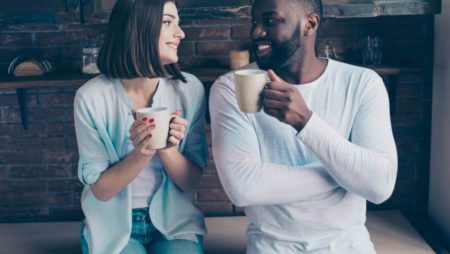 There have been people who have excelled at their relationships without any issues, while many have faced the brunt of harsh relationships. Those who have succeeded at theirs have some advice for others that can be followed to keep the relationship going smoothly and hassle-free. There is advice for online dating, for long-distance relationships, for casual dating as well. Know the tips and be a pro at your relationship.
The rules of dating online are different. You don't know the person personally whom you are dating until you start meeting and take the relationship offline. Until your relationship and dates stay online, you should take care of the following tips to ensure that you do not derail yourself from safety and privacy.
Read through the following points to know more about online relationship advice.
Boundaries
The person you are dating is new to you, and personal details are unknown to you; avoid sharing anything personal with them. You never know what might backfire and how it might impact you. Set some boundaries which will be crossed only after you both meet in person and are sure of each other's personalities. Once you know you are gelling well, you can plan on taking things forward with consensus.
Communication
Owing to the fact that you have met online, to know each other better, communication will play an important role. By communication, it doesn't mean that you have to keep speaking. It would mean that I would be an active listener and probe whenever and wherever needed to keep the communication going. If you start facing awkward silences at the beginning of the relationship, it will not be good for your relationship's long-term health.
Trust
Trust is the glue that keeps every relationship together. You will have to trust what the other person is saying or doing and will have to ensure that you are also not faking or telling lies. This can't be seen because it's online dating; your actions, words, tone, and confidence will help generate trust and maintain that.
High regard
Respect is a give-and-take thing. You can't expect a person to respect you if you do not reciprocate the same. Make it a mutual feeling, and do not talk bad about your online dating partner, even with your offline friends or acquaintances. The vibrations impact your relationship. If you think that things are not going smooth between the two of you and there is nothing much that can be done to improve the relationship, it is better to call it off rather than stretch it and lose out on each other's respect.
Ensure your safety and privacy
Money is one factor that is not involved in online dating. Do not share your account details or card details that might put you in trouble. When it comes to uploading pictures of yourself, no matter how horny you or your partner is, do not expose yourself over the internet. Images and data, once uploaded, can't be removed from the internet. Be extremely safe about what you upload and share on texts or video calls while you are dating online.
Relationship advice for older woman younger man relationship
When it comes to relationship advice, there are various dating and relationship types where advice is needed. An area that seeks genuine advice is the relationship between an older woman and a younger man. With online dating platforms, nothing is difficult now. You can choose to get in touch with people of any age group without society judging you in any way. However, you need to know the dos and don'ts for its smooth running to make any relationship work. Here is what you need to know.
1. Try not to consider yourself a "Cougar"
The expression "cougar" has a savage implication that ladies would prefer not to be related to. It implies that more established ladies are sneaking around, chasing more youthful men, known as "whelps", as though they are prey.
2. Be Confident
Men are drawn to Confident ladies paying little mind to their age. Older ladies who are settled, are more agreeable in their skin, and have experience in dating are an integral motivation for youthful men to get attracted.
3. Understand What You Want
Before going on a first date, understand what kind of relationship you need. If you don't have a clue what you're searching for, you will not know whether the man you're dating is the right fit. That would resemble talking with individuals considering no particular work. This applies to men also. If you are looking for somebody your age and extremely youthful, you should probably not try to waste your time dating an older woman just for fun.
4. Try not to assume the Relationship Isn't Viable
A few ladies are apprehensive that a relationship with a more youthful man will not be suitable, although this could be said to describe any relationship. No one can tell what you're getting into until you're in it. Once you start dating each other, try giving your hundred percent to the relationship and gradually figure out whether you are made for each other or not.
Relationship advice can come in handy if you follow it. Now that you know what needs to be done to keep your relationship smooth and functioning, follow the advice and be a pro at your relationships.